Casual Island Dining
HAPPY HOUR: 4-6 PM • FULL BAR
DINNER: DAILY 4-9 PM
(Closed for Lunch and Tuesdays)
SEPTEMBER HOURS:
WALK-INS WELCOME
Happy Hour Daily
Enjoy $1 OFF Wine & Specialty Drinks 4-6 PM
Afternoon Apps & Five by Five menu available 4-5 PM
(Dine-In-Only)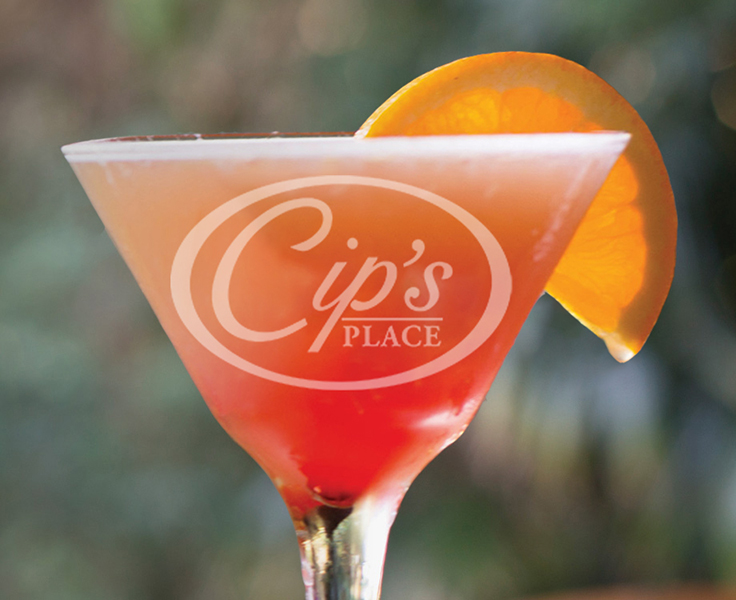 Indoor &
Outdoor Dining
Come relax and enjoy
the Island with us.
OUR MENU

Sanibel's Only Ferry Boat Bar
Kick Back with your favorite drink during Happy Hour 4-6 PM!


Lunch & Dinner
Come in and try our featured menu items!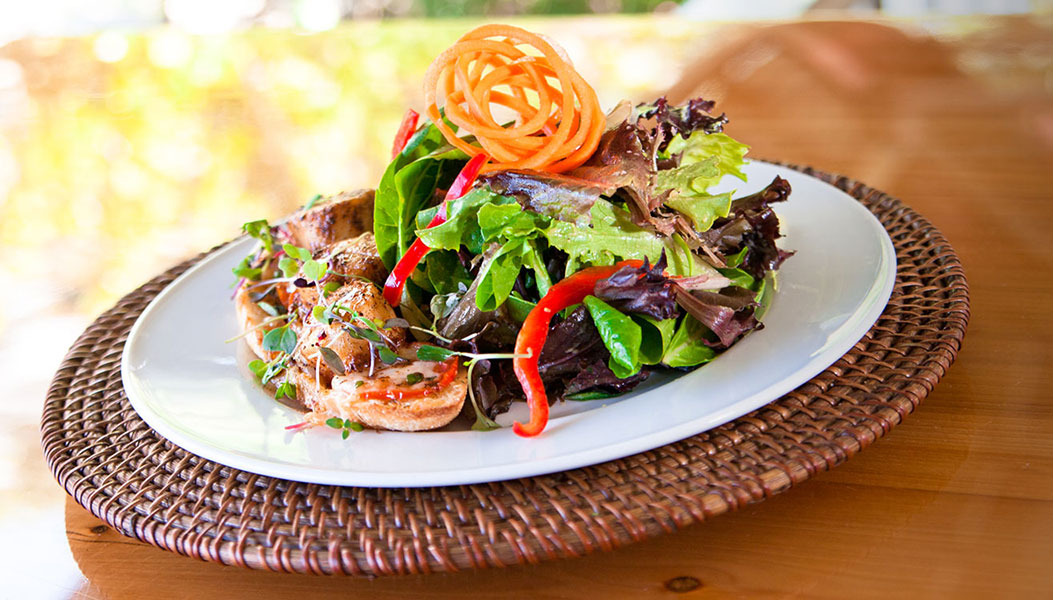 Indoor & Outdoor Dining in a Tropical Island Atmosphere
HOLIDAY HOURS
cHRISTMAS EVE:
11:30 AM – 9 PM
cHRISTMAS DAY:
CLOSED
NEW YEARS EVE:
11:30 AM – 9 PM
NEW YEARS DAY:
5-9 PM
SEPTEMBER HOURS
LUNCH
closed for lunch
and on Tuesdays
Casual Dining At Its Best
LUNCH & DINNER
Cip's Place offers a wide variety of lunch and dinner entrees as well as appetizers, desserts and children's menu. Lunch & Dinner Features Daily.
Dinner »
Wine • Beer • Full Bar
Happy Hour
Enjoy $1 Off, Wines By The Glass, Specialty Drinks & Martinis. Try our popular Five by Five Menu and Afternoon Appetizers.
Happy Hour Menu
Leave room for dessert…
DESSERTS
When you are visiting Cip's Place you will want to make sure to treat yourself to our popular Key Lime pie or try our signature Chocolate Ice Box cake.
Dessert Menu
Special Occasions
Great Food • Good Times
A Little Slice of Island History
SANIBEL'S LAST FERRY RIDE
Take a trip down memory lane and relive the last ferry boat to the island. After the Sanibel causeway was built to replace the ferry in May 1963, the residents asserted control over development by establishing the Sanibel Comprehensive Land Use Plan in 1974 helping to maintain a balance between development and preservation of the island's ecology. A new, higher bridge, permitting passage without a bascule bridge (drawbridge) of tall boats and sailboats, was completed in late 2007.
Cip's bar is modeled after one of Sanibel's original ferries, Islander.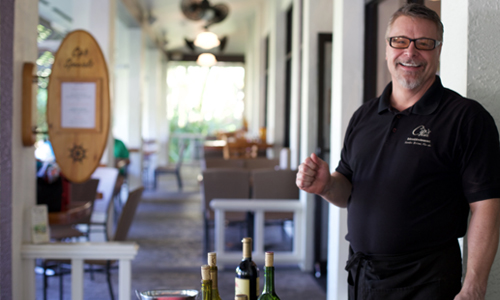 LARGE GROUP RESERVATIONS
We are happy to book a large group reservation for you to celebrate your special occasion. Large groups can be accommodated in both our outdoor and indoor dining areas. Guests can order directly off our current menus or a pre-set menu can be selected for your group. Please call Cip's Place for additional details 239-472-0223. We look forward to celebrating with you!
Lunch »